Here is a drawing I've been working on for a friend's living room. She wants something that is completely her, and is cozy and feminine.
We both agree on the importance of going with neutral larger pieces and accessorizing with pops of color. That way, if she wants to change her color scheme down the line, maybe with the seasons, say, she's not stuck with one color story.
The space already has great structure and a lot of potential. The trim is a bright white, so I think a color like this would look nice on the walls:
hot spring stones, benjamin moore
Clifton Sofa, Mitchell Gold & Bob Williams, but with a right facing chaise.
I'd love to see this sofa with a darker wood finish to go better with the existing gorgeous floors, upholstered in a lighter color than shown here, maybe a white linen like this:
jcrew
My most favorite Ekornes Stressless Recliner would be perfect on one side of the sofa. Upholstered in a bright white leather, with a darker base, minus the ottoman.
Here is her beautiful Regency Storage Ottoman by Restoration Hardware: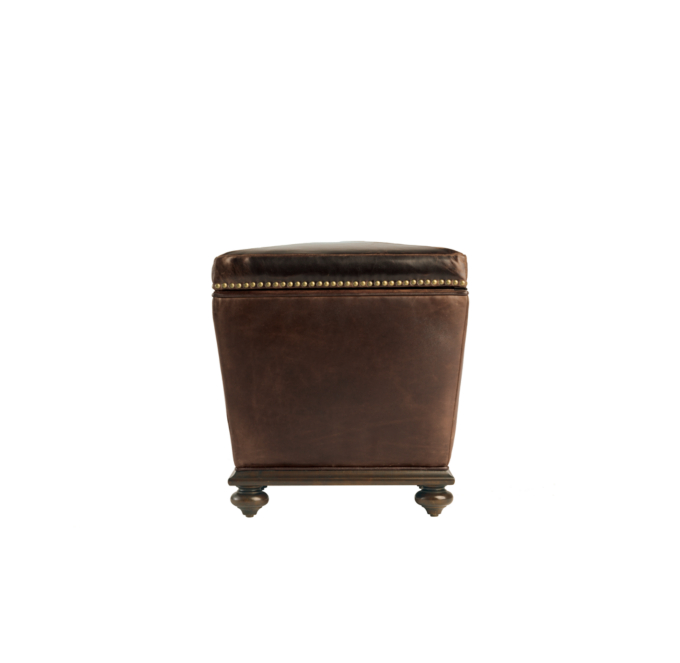 I like the idea of a round coffee table like the Della Cocktail Table from Maine Cottage in Good Egg:
A lovely Crystal Ball Floor Lamp with a rectangular shade from Restoration Hardware is already on order.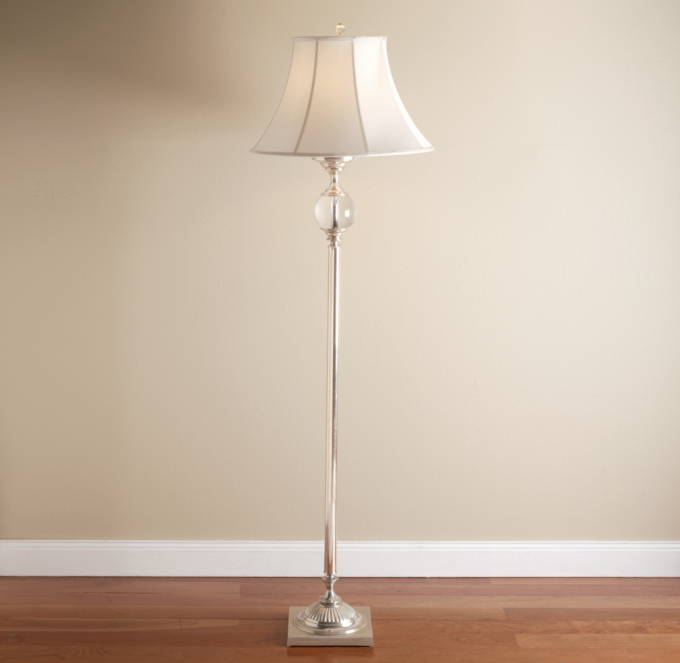 I think she should totally go for something like this above the chaise. It's better than art!
newrenewablefuels
Finally, I'd like to see window widening drapes in a fabric like Shumacher's Summer Palace Fret.
Can't wait to see what we end up deciding to go for!