I recently found out about a home boutique in a town close to where I went to college (undergrad), in Connecticut.
Terrain
has some beautiful and inspiring pieces, and fun gifts, home accessories, and my fave: LIGHTING! I will be sure to make a loooooong pit stop here if I'm ever passing through CT:)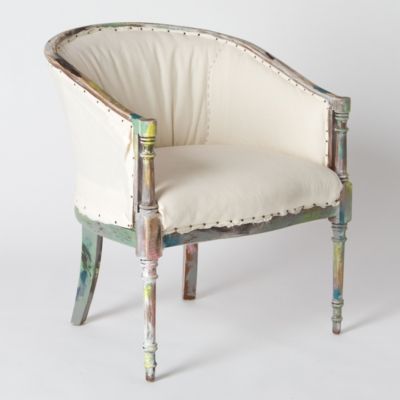 Nightwood Apprentice Chair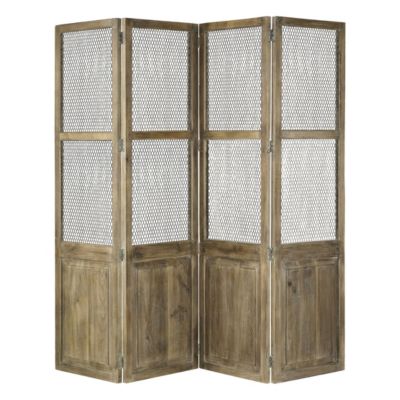 Wire and Wood Screen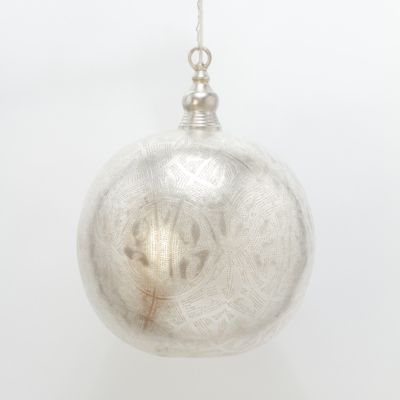 Filigree Sphere
Bare Branch Wall Sconce
All photos via Terrain.