As I mentioned in my post a few weeks ago, my creativity is always sparked by knobs, pulls, and hooks. I'm not entirely sure as to why, but I get so excited thinking about new and exciting ways to use them, where to hang or mount them, or what I could design around them. It's during those times that I feel like a kid in a candy store- bright colored hardware in different shapes and sizes on display, begging to be touched and ready to inspire your next design project. Here are some of my current hardware favorites:
Fixed Rope Handle - Anthropologie
Del Mar Knob - Anthropologie
Bird Cage Hook - Zara Home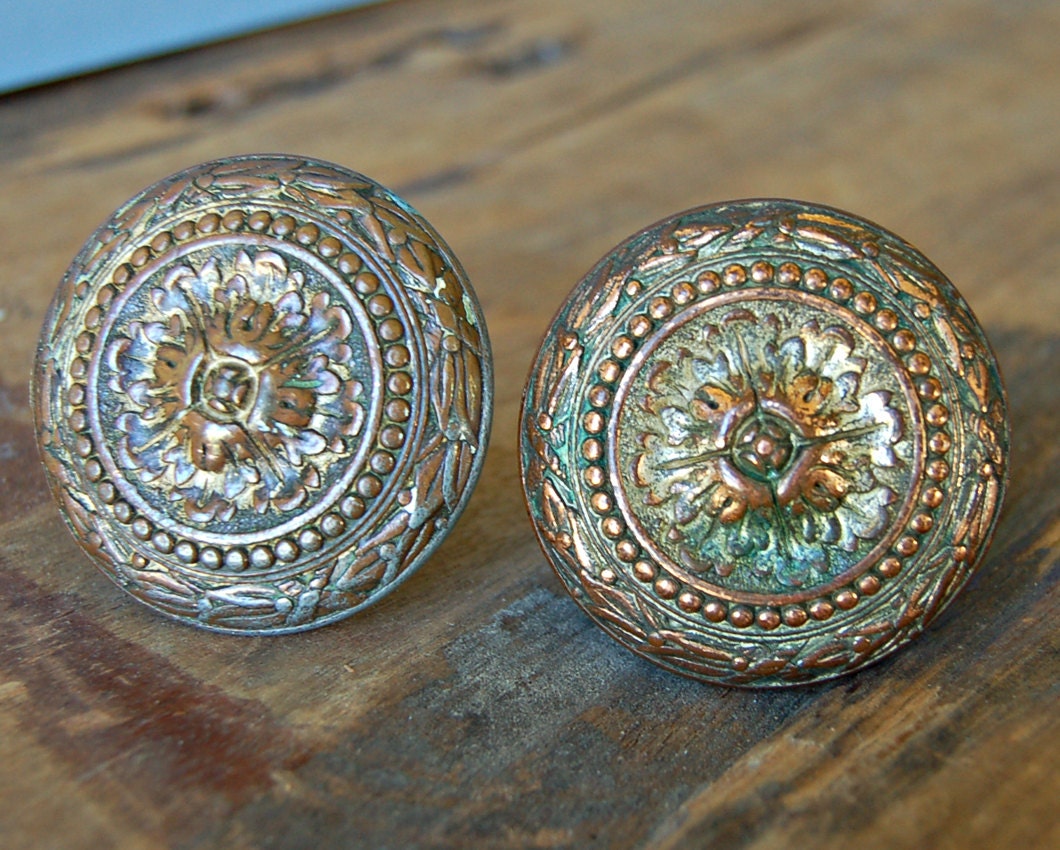 Salvaged Brass Doorknobs - Etsy
Brass Horn Hook - Johnathan Adler
Scandinavian Bird Hook - West Elm
Which do you like the best?