As of Monday, Anthropologie's bridal line is finally here! But honestly, I don't think you need to be engaged to share in the excitement and drool over the romantic and ethereal items! Other than the gowns, I could see any girl adding some new things to their wish list.

Here are my faves:

Burnished Organza Gown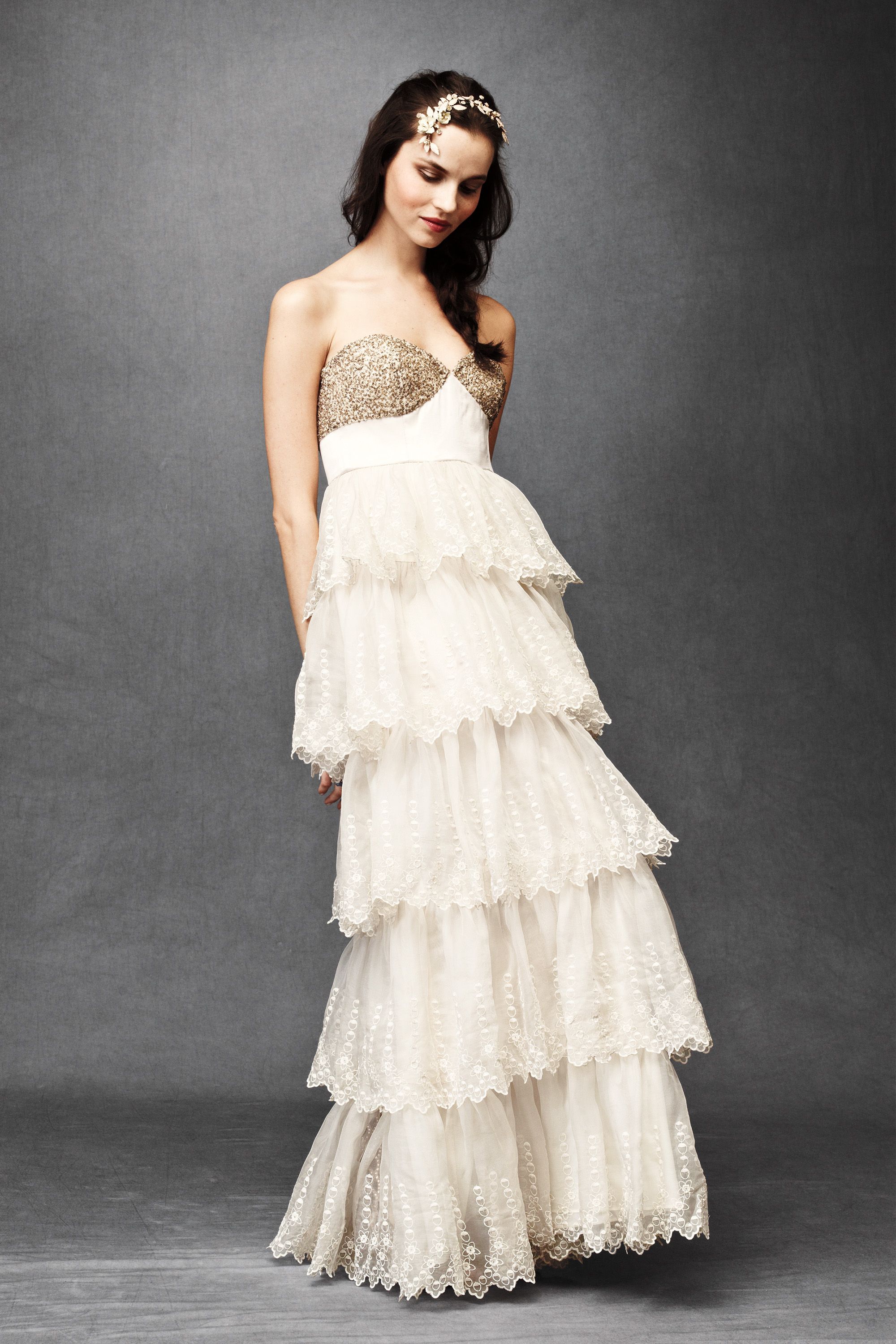 Eyelet Medley Sheathe
Beribboned dress: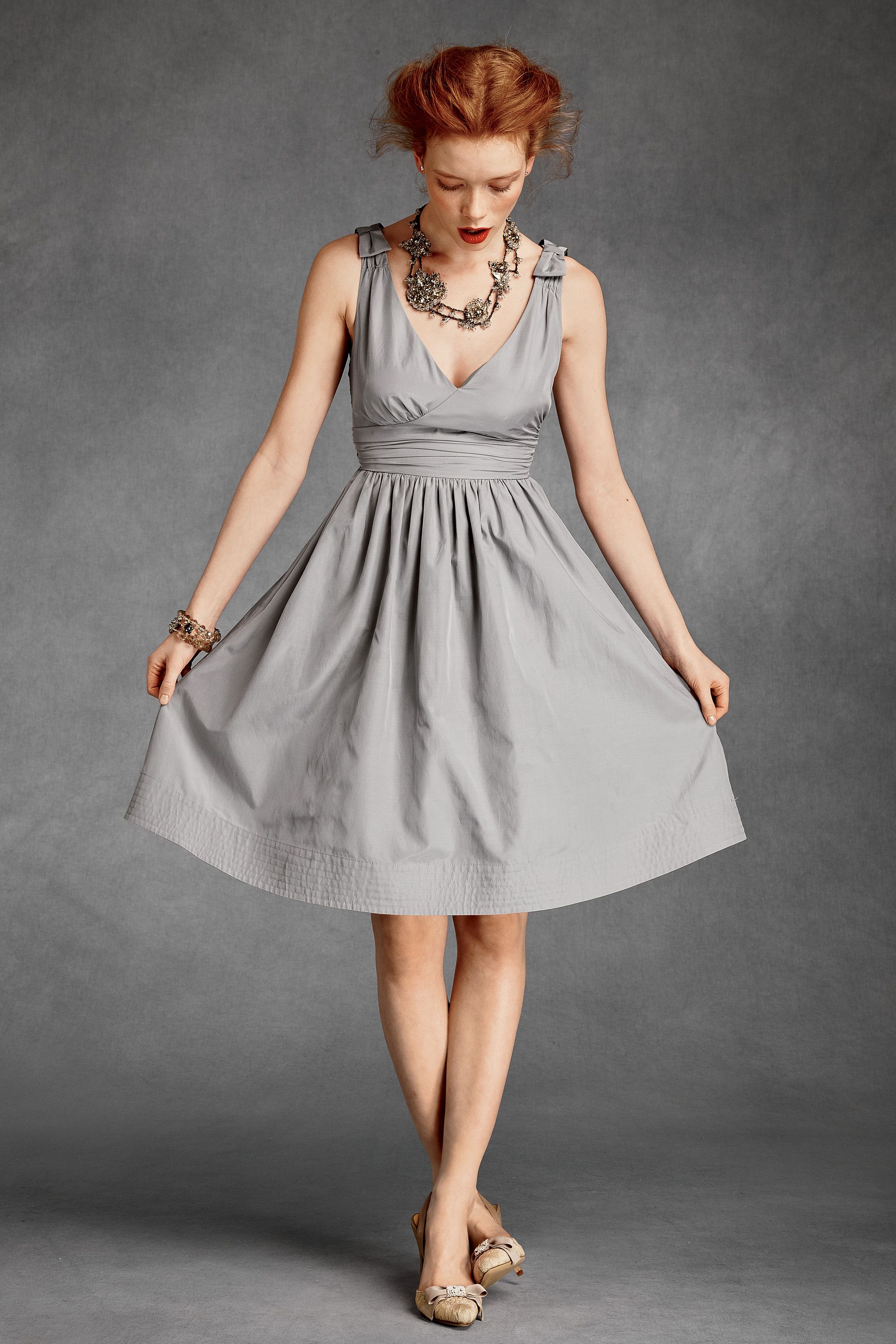 Vanity Table Peignoir: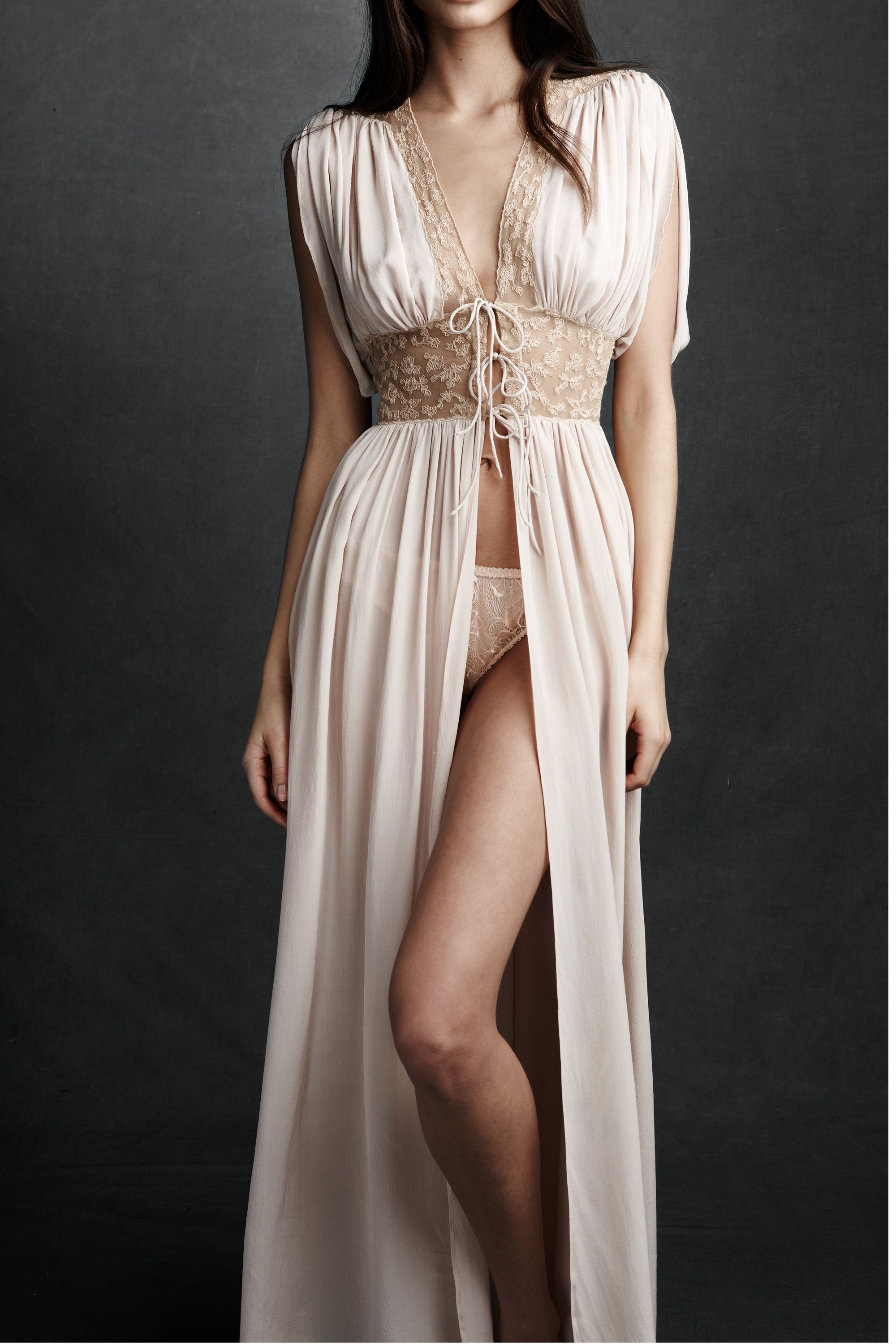 Torsade peep toes: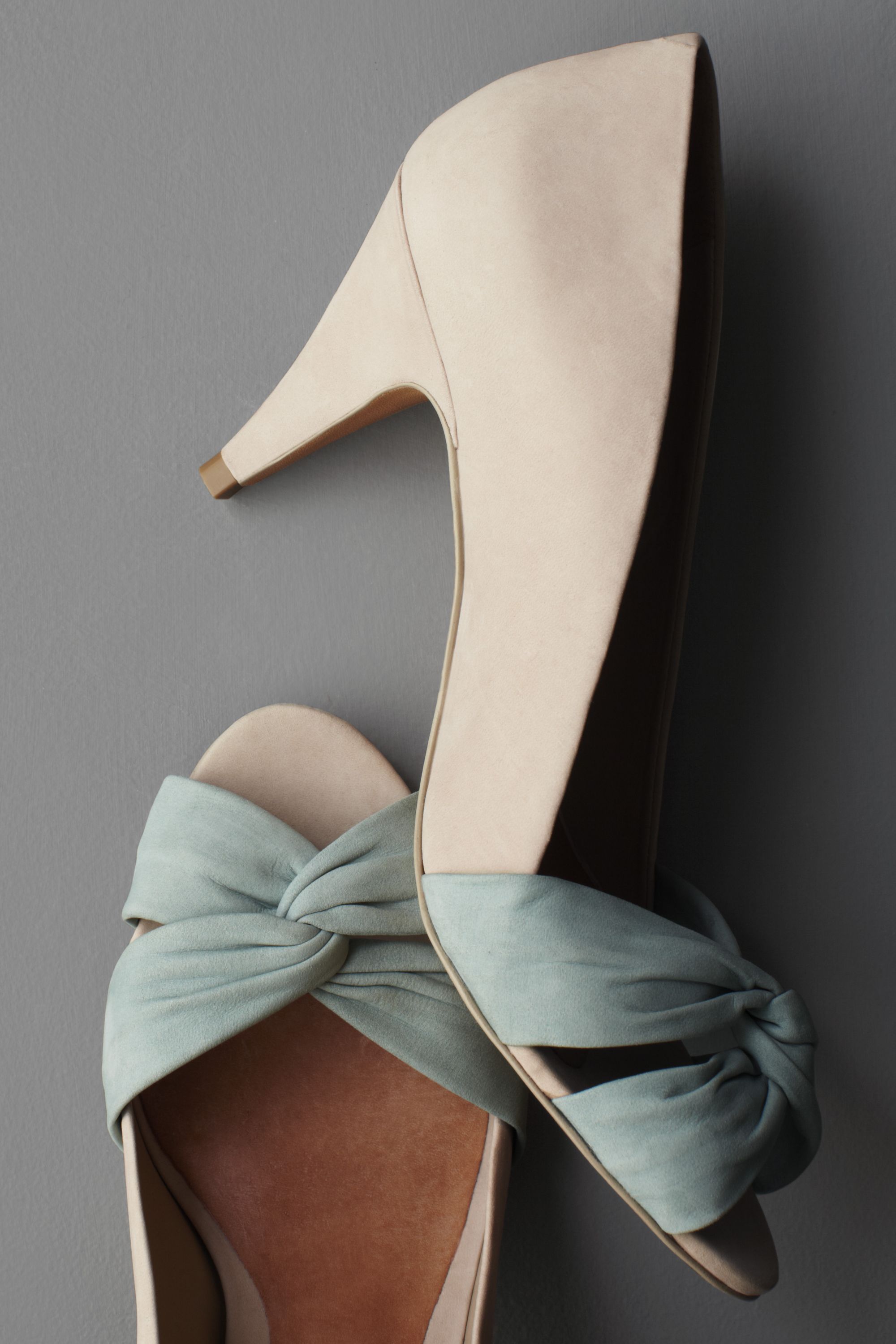 Agave Peep toes: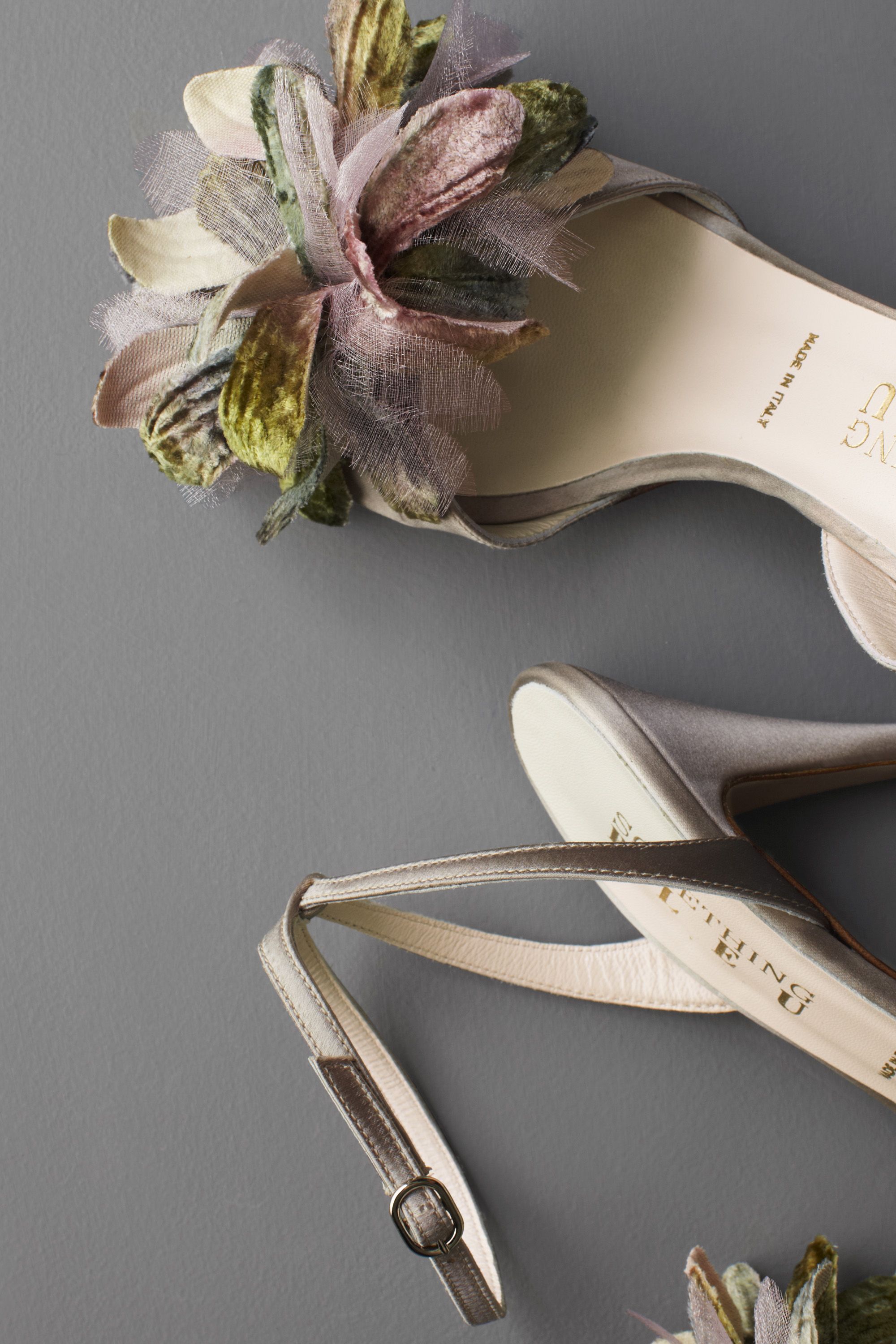 Primrose Bolero:
Happy Friday everyone!