Last week I had to present my Residential Design Studio final project. We were given the CAD file for a home in Salem, and it was our job to layout the rooms and furnish the home based on a client we chose.
I decided to take advantage of the ocean front location of the house, and styled it completely in blue and white, with a coastal casual style. Here are a few of my inspiration photos:
pinterest
pinterest
pinterest
pinterest
And here are some of the beautiful things I designed into the space:
Dining Room-
pinterest
(painted a different color blue)


madeline weinrib
Girl's Bedroom:
pinterest
Ummm....obsessed with this chandie....
pinterest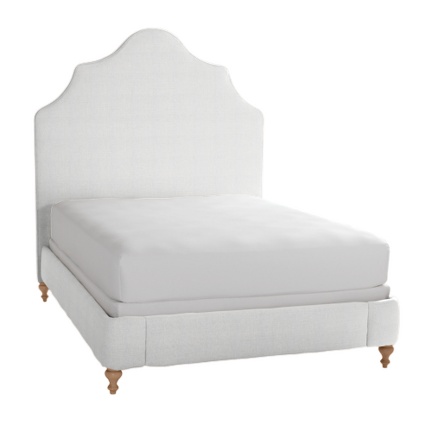 serena and lily
madeline weinrib
Ahhh.... how lovely it would be to live with blue and white all the time:)